Contact Us
Do want to add your name to the list of our many happy buyers?
have a picture of your personalized wooden creation, you'd like us to post?
Or, do you have a special request for Handcrafted furniture?
Either way, we would love to hear from you!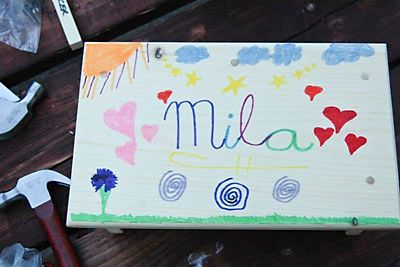 If you like what you see, tell-a-friend!